2021 Shanghai International Food Processing & Packaging Machinery Exhibition & Conference (FoodPack China & ProPak China) will be held on June 23-25 this year at the National Convention and Exhibition Center (Shanghai).
Ltd. and Shanghai UBM Sinoexpo International Exhibition Co., Ltd. will jointly organize a series of exhibitions such as Natural Ingredients & Food Ingredients, Health Expo and Starch Industry to create an influential high-end trade and procurement platform in the processing and packaging field in Asia.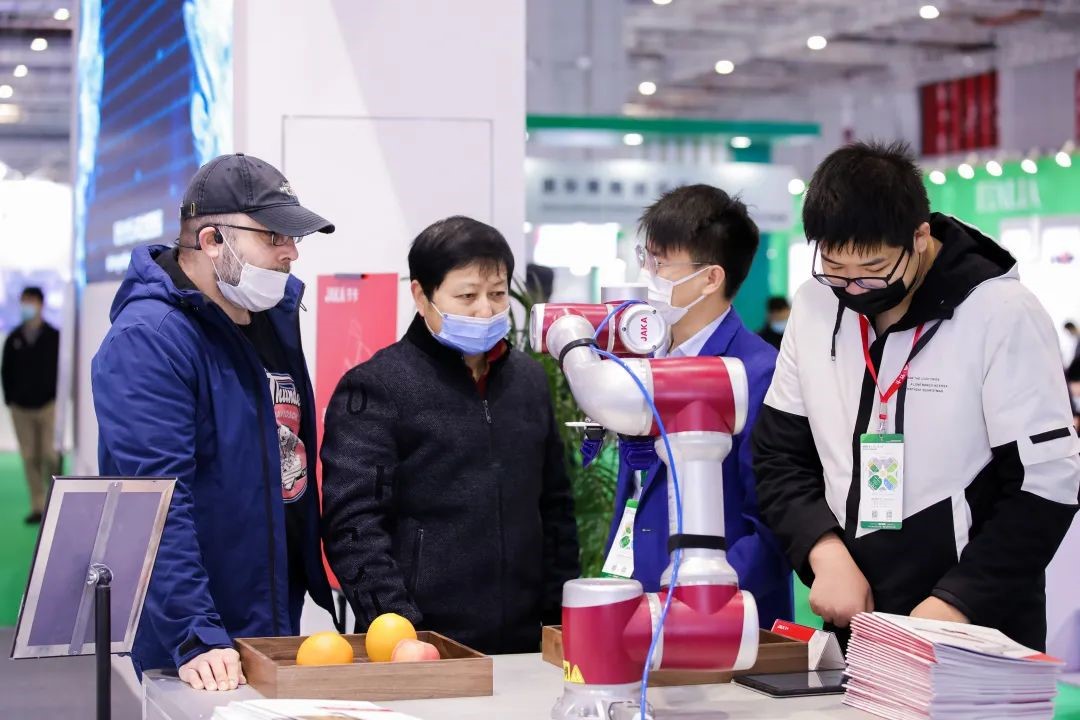 Year of the Rat, Year of the Ox, New Upgrade
As a well-known exhibition in the industry, Shanghai Food Processing & Packaging Machinery Exhibition can be called "the wind vane of processing and packaging industry development" in terms of exhibition area, exhibits, exhibitor quality, etc. In 2020, under the common expectation of the whole industry, the exhibition scale has achieved a good growth against the trend, with an exhibition area of 79,253 square meters. The exhibition area reached 79,253 square meters, attracting 768 exhibitors from 13 countries and regions around the world, gathering Yongchuang Intelligent, Hualian, Central Asia, Yuedong, Bihai, Wuhan Rentian, Pulisheng, Astro, Guerqi, Sipid, Dajiang, Sutian, Songchuan, Brother, Huituo, Jinan, Yilin, Daneng, Boschda, Viktor, Hengli, Xiangyang, Daihe, Yilong, Yihe, Kaji, Komatsu, Star Parker, Yuanan, Taikawa, Nisshin, Shenlong, Xiaohuangbei, Mettler-Toledo, Aetna, AFA, Apollo, Fortress, Fuji Machinery, Koch, Ishida, Strapack, Wolf, Thermo Fisher and other powerful manufacturers lineup. With the upstream and downstream industry linkage effect of Health Ingredients, Food Ingredients and Starch Expo held concurrently, the show received 29,330 professional visitors over the three days.
China's economy withstood the test of the epidemic in 2020 and delivered an answer sheet that caught the world's attention. According to data from the National Bureau of Statistics in January, GDP exceeded 100 trillion yuan in 2020, an increase of 2.3% over the previous year. With the rebound of the economy, the processing and packaging market has returned to the right track, food safety, commodity traceability, plastic restrictions and other policies introduced one after another is driving the processing and packaging industry to the "technology, green, intelligent, safe" trend.
In 2021, the joint exhibition will take market demand as the fundamental starting point, to cover the whole industry chain of processing and packaging as the goal, and constantly expand and subdivide the product content in various fields, the display area will be expanded to the National Convention and Exhibition Center (Shanghai) 5.1, 6.1, 7.1, 8.1 Hall, a total of four halls 100,000 square meters scale. Exhibits will cover food processing machinery, food general machinery, packaging machinery, robotics and automation, packaging materials and products, labels and flexible packaging, logistics packaging and other seven sub-sectors, by showing the global leading enterprises of high precision products and technologies, presenting more diversified content.